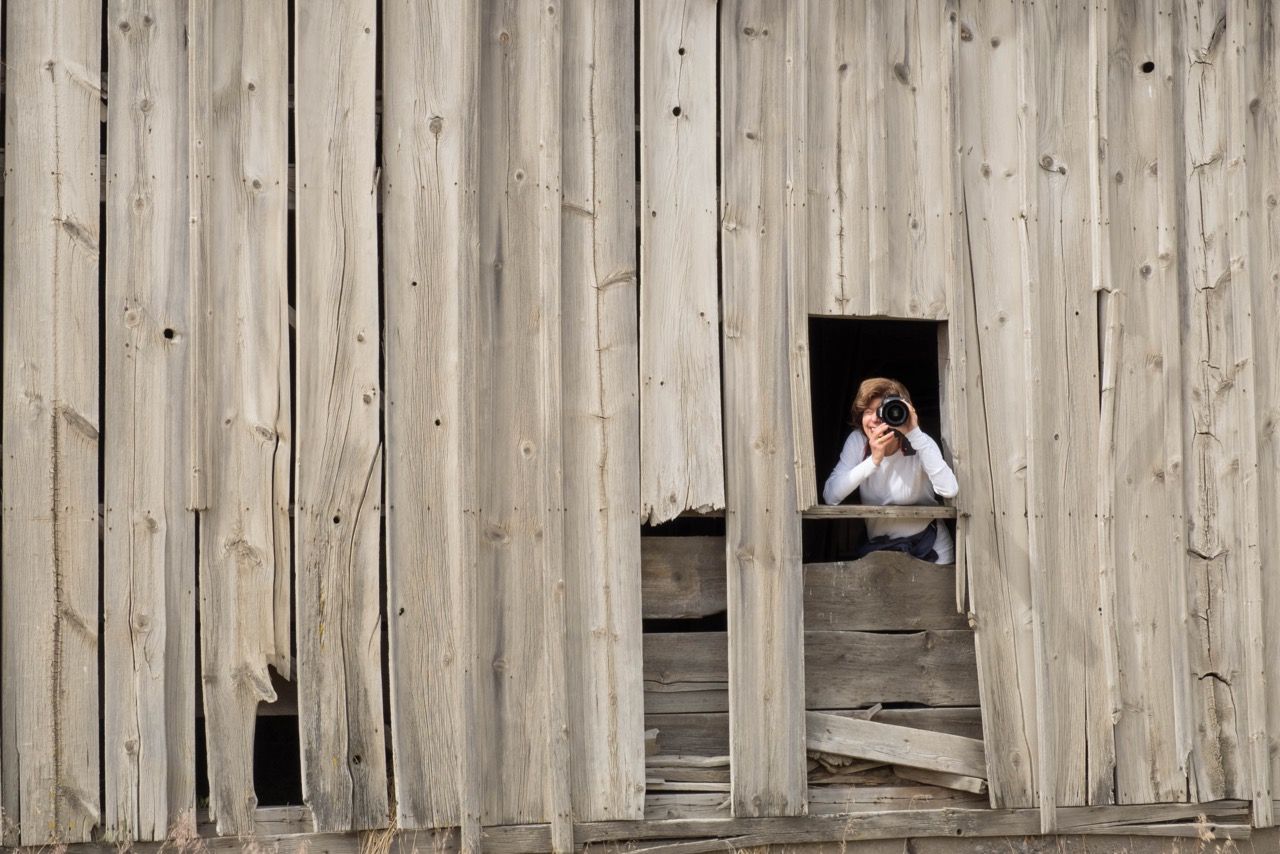 About
Wanda's love of travel and photography has taken her to many corners of the world. The daughter of a U.S. Air Force Pilot, Wanda grew up in places like Japan and several diverse cultures of our United States. As a result of living among people of different experiences, beliefs, values and lifestyles, Wanda has become more informed about the world and its inhabitants and has been integrating this wisdom into her work. Taking the time to witness people in their environments has given her a more honest way of seeing the world through the lens of her camera.
Wanda draws inspiration from being surrounded by powerful images drawn from art and history. Progressing into new points of view, her (Third Eye) abstract work is compelling her to merge her intimate and personal experiences into seeing from a new point of vue.
Wanda is a self-taught photographer and has been influenced by many of the field's professionals, including Abe Morell, Peter Essick, Katherine Kolb and Denis Reggie. Wanda's photographs are a transcendent reflection of her genuine sense of awe and wonder at humanity and the world.